800K Docs Excused from MIPS Reporting
By Brad Ericson
In MACRA
May 17, 2017
Comments Off

on 800K Docs Excused from MIPS Reporting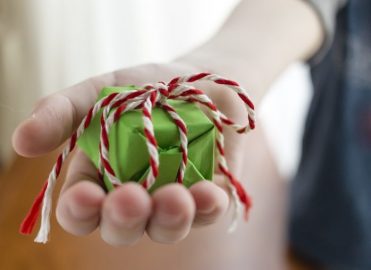 The Centers for Medicare & Medicaid Services (CMS) sent nearly 807,000 clinicians letters excusing them from MACRA's Merit-based Incentive Payment System (MIPS) reporting system for 2017.
The physicians are those with less than $30,000 in Medicare charges or fewer than 100 Medicare patients, or who are new Medicare clinicians. CMS used an updated formula to estimate providers' Medicare revenue, according to Modern Healthcare, which broke the story. That means 418,000 physicians will still need to submit MIPS data for 2017.
A popular bipartisan law dating to 2015, MACRA still enjoys great support from Congress, which developed it to rid the nation of the perennial "Doc Fix." The Doc Fix was an annual postponement of the sustainable growth rate (SGR), which presented  significant revenue cuts to differing specialties, depending on the year's formula. The formula was based on relative values, regional costs, and claims data. White knuckles preceded annual implementation before Congress put the brakes on the new fees.
MACRA Evens the Field
MACRA replaced the SGR with a 0.5 percent annual rate increase through 2019 and a +/- 4 percent payment adjustment, based on 2017 performance. MIPS combines the Physician Quality Reporting System (PQRS), the  Value-based Payment Modifier, and  Meaningful Use into a single program.
Under MIPS, physicians will be paid based on success in four performance categories: quality, cost, improvement activities, and advancing care information through use of health information technology. The advancing care criteria is based on the government's meaningful use program, which is used to decide whether doctors should be rewarded for using electronic health record technology. Medicare reimbursement for providers in 2019 will be based on how well doctors perform on metrics this year.
Check out AAPC's
Knowledge Center
for more information about MACRA.
Latest posts by Brad Ericson
(see all)