Telehealth Crossing Its Last Frontier in Texas
By Brad Ericson
May 18, 2017
Comments Off

on Telehealth Crossing Its Last Frontier in Texas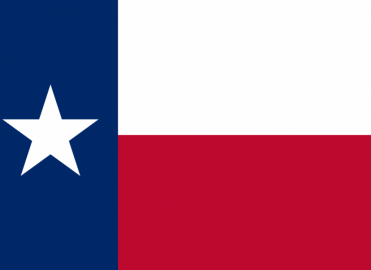 After years of litigation, telehealth may soon be fully implemented in Texas. Legislation moving through the statehouse in Austin will legalize the "modern form" of telehealth.
Texas is the last state to legalize the computerized service available in the rest of the country. If this bill is signed into law, patients will be able to access providers online and to receive prescriptions.  But it hasn't been easy.
Several months of negotiations between telehealth advocates, legislators, the Texas Medical Association, and the Texas Hospital Association helped to make the bill palatable, for all. Telehealth providers and the Texas Medical Board have been at loggerheads over the board's recommendation to a provider that drugs couldn't be prescribed without a face-to-face meeting with the provider. Teladoc, a large telehealth provider, sued the board alleging its implementation of Texas' original telehealth law violated antitrust law.
The new law allows that technology and certain clinical information may be used to forge the patient-physician relationship, as long as the provider complies with standard practice. For example, according to Forbes, the law requires the physician to use clinically relevant photographic or video images, including diagnostic images. This mimics several other states' rules, and it satisfies recommendations by the Federal Trade Commission, Department of Justice, and industry groups. Any drug terminating a pregnancy can't be prescribed under the law.

Latest posts by Brad Ericson
(see all)