CMS Expands CPC-Plus Regions for Round 2
In CMS
May 18, 2017
Comments Off

on CMS Expands CPC-Plus Regions for Round 2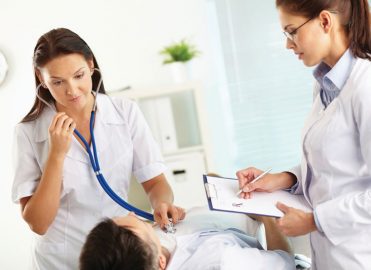 Payers and practices are getting a second chance to participate in the Comprehensive Primary Care Plus (CPC+) model from 2018 to 2022.
The four regions selected for CPC+ Round 2 are:
Louisiana (statewide)
Nebraska (statewide)
North Dakota (statewide)
New York (Greater Buffalo Region: Erie and Niagara counties)
Eligible practices located in these regions may apply to participate in CPC+ Round 2 from May 18, 2017, to July 13, 2017.
The CPC+ Advantage
CPC+ is a multi-payer care delivery and payment model with two tracks. Track 1 is for practices that have the health information technology and other infrastructure necessary to deliver comprehensive primary care. Track 2 is for practices proficient in comprehensive primary care and prepared to increase its efforts.
Tracks 1 and 2 of CPC+ are included on the list of Advanced Alternative Payment Models (APM) under the Quality Payment Program, making CPC+ participants exempt from participation in the Merit-based Incentive Payment System. Qualified participants of an Advanced APM will earn a 5 percent incentive payment beginning in 2019.
See the press release for complete details.


Latest posts by Renee Dustman
(see all)