Just Released: 2018 ICD-10-PCS Changes
In CMS
May 18, 2017
Comments Off

on Just Released: 2018 ICD-10-PCS Changes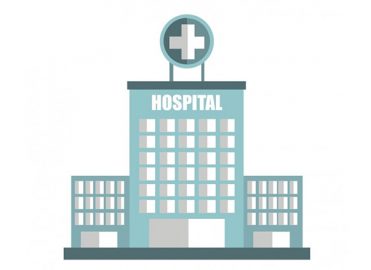 The U.S. Department of Health & Human Services (HHS) has released the code changes for ICD-10-PCS coding system. ICD-10-PCS codes were adopted under HIPAA for hospital inpatient healthcare settings to use for reporting procedures. Their guidelines help healthcare providers and coders to accurately identify procedures to be reported on healthcare claims.
The 2018 updates will reflect services from Oct. 1, 2017 through Sept. 30, 2018, so be sure to update your medical records to account for the changes.
There were 75,789 codes in 2017. In 2018, the number jumps to 78,705, with:
3562 new codes;
1,821 revised codes; and
646 deleted codes.
The FY 2018 Update Summary highlights the changes, which include:
In the Medical and Surgical section, body part values are revised or streamlined for clarity and usefulness as coded data.
Endoscopic approaches are added to various tables throughout the system for completeness.
ICD-10-PCS guidelines are updated with new and revised guidelines.
The 2018 General Equivalence Mappings (GEMs) will be posted in August 2017.
For more information and for a complete list of changes, see the Official ICD-10-PCS Coding Guidelines, the Code Tables and Index, the Order File (Long and Abbreviated Titles), the Addendum,  Conversion Table, and Codes File on the CMS website.
Latest posts by Michelle Dick
(see all)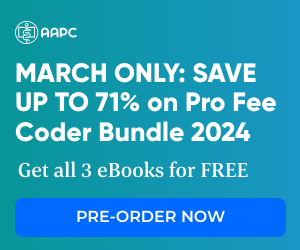 No Responses to "Just Released: 2018 ICD-10-PCS Changes"