5 Ways to Communicate Effectively with Your Physician
May 31, 2017
Comments Off

on 5 Ways to Communicate Effectively with Your Physician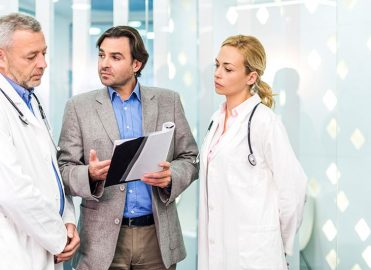 Have you ever wondered how to approach a physician who you've only see once or twice in the office because they are busy with inpatients, nursing home patients, etc.? It may seem intimidating; but if you are tactful, you can communicate effectively and with confidence.
Billing and coding errors by providers are common: from selecting incorrect evaluation and management (E/M) codes to improper place of service, and from wrong diagnosis coding to incorrect time statements and/or teaching attestations. Here are a few tips to help you talk with providers about their errors:
Always start with a smile. If it's your first time meeting, introduce yourself, state your position, and be sure they know you're there to make sure billing is correct. Be a resource.
When sending an email, allow your smile to show through your greeting.
Explain with clarity your request. Some physicians may not have communicated with a coder in or out of the office before.
Know that it's OK to say that you don't have the answer; however, give assurance that you'll research for the answer or reach out to someone who has the answer.
Say thank you and repeat the process.
Remember: Physicians look to coders to ensure that their coding is accurate. And while you may encounter a few physicians who will give you a little push back, most are willing to listen and learn.
Latest posts by Anitra Humphrey
(see all)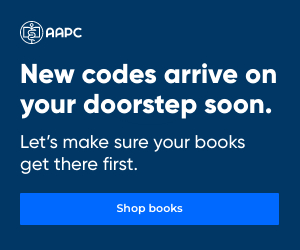 No Responses to "5 Ways to Communicate Effectively with Your Physician"