Preparing Systems for MIPS
By Maria Bondoc
June 5, 2017
Comments Off

on Preparing Systems for MIPS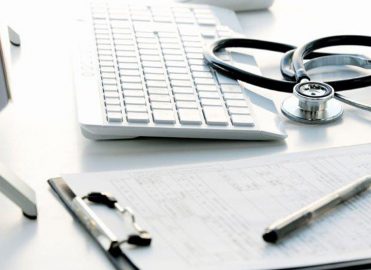 The Merit-based Incentive Payment System (MIPS), like the adoption of ICD-10, will drive changes in systems configuration. These changes are necessary to bill services accurately from the provider side, and process claims correctly from the payer side. These configuration changes should be started as soon as possible to meet reporting deadlines, and so as not to affect negative reimbursement outcomes.  Among the system changes are:
(1) The ability of the system/software to identify which CPT codes are part of the quality measure reporting. The fields allotted for CPT/HCPCS codes should allow for possible inclusion of "text" characters (such as those codes starting with alpha) and of modifiers (up to approximately 3-4 types of modifiers), and allow for excel format analysis.
(2) The ability of the system/software to produce a report, anytime. Generated reports should allow for analysis and printing in Excel, Word, and .pdf formats, at least. The templates for quality measures should be available in different formats for specific recipients, such as patient, provider, billing/business office, and official reporting (Centers for Medicare & Medicaid Services) or auditors. These reports should also have the flexibility to be included in the medical records, or outside of the medical records.
(3) The ability of the system/software to identify which among the patient population are participating in the MIPS reporting. This may be done through payer identification, age, sex, or any combination of the different variables necessary to generate reporting requirements.



Latest posts by Maria Bondoc
(see all)