Report Signs and Symptoms, Not Unconfirmed Diagnoses
In Coding
June 19, 2017
Comments Off

on Report Signs and Symptoms, Not Unconfirmed Diagnoses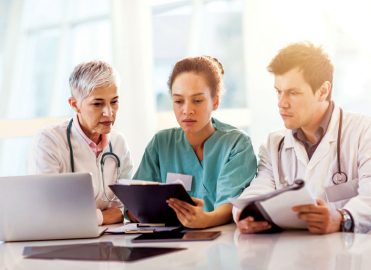 In the outpatient setting, do not code a diagnosis unless it is certain. Examples of language seen in the medical record that identify uncertain diagnoses include:
Probable
Suspected
Questionable
Rule out
Differential
Working
When a definitive diagnosis has not been determined, code the signs, symptoms, and abnormal test result(s) or other reasons for the visit.
In the inpatient setting for facility diagnosis coding, it is appropriate to report suspected or rule out diagnoses as if the condition does exist. This is only true for facility reporting for inpatient services, for all diagnoses except HIV. HIV is the only condition that must be confirmed if it is to be reported in the inpatient setting.
Latest posts by John Verhovshek
(see all)