Sneak a Peak at the 2018 QPP Proposed Rule
June 21, 2017
Comments Off

on Sneak a Peak at the 2018 QPP Proposed Rule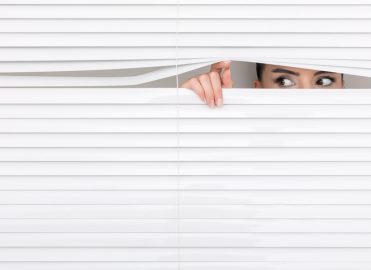 A proposed rule for 2018 updates to the Quality Payment Program (QPP) holds few surprises, except for one: The Centers for Medicare & Medicaid Services (CMS) is proposing to increase the low-volume threshold to exempt more clinicians from the Merit-based Incentive Payment System (MIPS).
Small Practices Get Leniency
Clinicians who are eligible to participate in MIPS in this first year of the QPP may not be eligible in the second year. CMS is proposing to increase the low-volume threshold used to determine eligibility from $30,000 in Part B allowed charges or less than 100 Medicare patients, to less than or equal to $90,000 in Medicare Part B allowed charges or less than or equal to 200 Medicare Part B patients.
CMS is also proposing to add a significant hardship exception from the Advancing Care Information performance category for MIPS eligible clinicians; and provide bonus points to final scores of MIPS eligible clinicians in small practices (i.e., 1-15 clinicians).
Summary of Other Provisions
Also in the proposed rule, CMS would make 2018 a second transitional year in the QPP, meaning eligible clinicians would be able to continue to "pick a pace" in which to participate in MIPS.
CMS also addresses virtual groups, facility-based measurements, and improvement scoring. There are also a few minor changes for Advanced Alternate Payment Models.
This proposed rule is unpublished until July 1. Stay tuned! More details to follow.
Latest posts by Renee Dustman
(see all)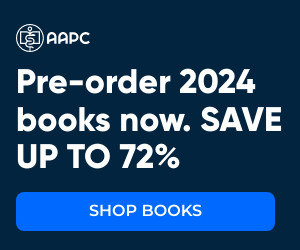 No Responses to "Sneak a Peak at the 2018 QPP Proposed Rule"