Will Your Facility Be Prepared for Disaster in November?
In Facility
June 26, 2017
Comments Off

on Will Your Facility Be Prepared for Disaster in November?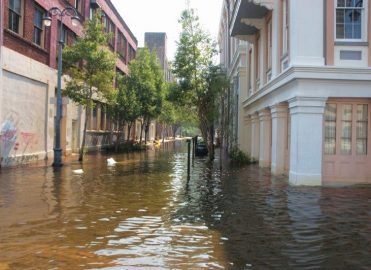 Be sure your facility is ready for the new emergency preparedness requirements by the Nov. 15, 2017 compliance date. The Center for Medicare & Medicaid Services (CMS) has instituted new emergency preparedness requirements for health facilities, long-term care facilities, hospices, large physician practices/clinics, psychiatric residential treatment centers, and community mental health centers, etc.
According to the Final Rule, there are four elements of the emergency preparedness program:
Risk assessment and emergency planning: Prior to establishing an emergency plan, facilities must perform a risk assessment that uses an "all-hazards" approach to identify essential components of an emergency plan. It will focus on preparedness for all sorts of emergencies or disasters, such as care-related emergencies; equipment and power failures; interruptions in communications, including cyber-attacks; and interruptions in normal supply of essentials, such as water and food.
Policies and procedures: Facilities must develop and policies and procedures that support successful implementation of the emergency plan and risks, identified during the risk assessment process.
Communication plan: Facilities need to develop and maintain an emergency preparedness communication plan that complies with both federal and state law. For the plan, hospitals and all providers/suppliers, must have a system to contact appropriate staff, patients' treating physicians, and other necessary persons in a timely manner to ensure continuous patient care in a safe and effective manner.
Training and testing: Facility must develop and maintain an emergency preparedness training and testing program, which includes initial training for new and existing staff in emergency preparedness policies and procedures as well as annual refresher training. They must also offer annual emergency preparedness training, conduct drills to test emergency preparedness and for staff to demonstrate knowledge of emergency procedures.
Important Links:
CMS, Survey & Certification – Emergency Preparedness
Federal Register, Final Rule: Medicare and Medicaid Programs; Emergency Preparedness Requirements for Medicare and Medicaid Participating Providers and Suppliers
Homeland Security Exercise and Evaluation Program
FEMA's comprehensive preparedness guide to develop and maintain emergency operations plans.
Latest posts by Michelle Dick
(see all)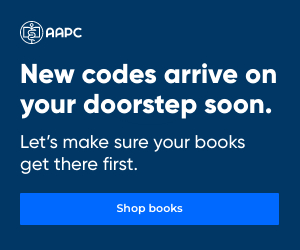 No Responses to "Will Your Facility Be Prepared for Disaster in November?"