Take Advantage of Low-cost Continuing Education Units
In AAPC News
June 26, 2017
Comments Off

on Take Advantage of Low-cost Continuing Education Units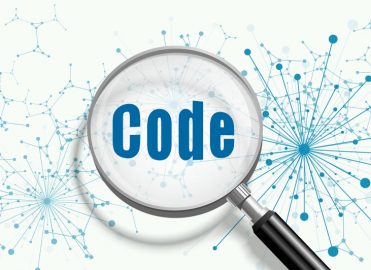 If you're looking for inexpensive Continuing Education Units (CEU), check the Free/Low Cost CEU page on the AAPC website. There, you can find several suggestions to obtain free or low-cost CEUs.
Local Chapter Meetings / Local Events — Log in and you will see a personalized calendar of pre-approved local chapter meetings and events in your area. Earn one CEU per hour and enjoy networking with your knowledgeable peers!
Test Yourself Exercise — The monthly Healthcare Business Monthly has a Test Yourself section where you can complete the questions and receive one free CEU per issue. There are only 12 Test Yourself exercises available, at a time: be sure to keep up with them, or you might lose access.
Quarterly Webinars — Watch our free quarterly webinars and earn one CEU per presentation. You must be logged in to your member account to view the free webinar page. Each Webinar is approximately one hour long, and is worth one CEU. There are six webinars available, currently. Additional webinars will be added, each quarter.
Visit the AAPC list of approved vendors to review additional CEU programs currently available. There are a number of free and low-cost CEU programs available from vendors.
Latest posts by John Verhovshek
(see all)
AAPC's annual salary survey gives a good understanding of the earning potential within the medical coding profession.
See what actually is going on in the healthcare business job market.
No Responses to "Take Advantage of Low-cost Continuing Education Units"