Minute With a Member: Courtney Beth Gainey, CPC-A
July 1, 2017
Comments Off

on Minute With a Member: Courtney Beth Gainey, CPC-A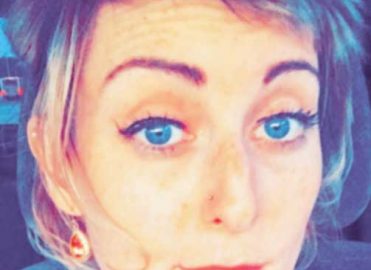 Courtney is a student at Florida Technical College.
Tell us a little bit about how you got into coding, what you've done during your coding career, and where you work now.
I got into coding because I love computers and I wanted to be in the medical field, so I thought working in an office setting would be a perfect job for me. I work at Office Depot and I am a student at Florida Technical College. I only have one online class left, and then I can go on my externship. After that, I will search for a career in my field.
I don't want my education to stop there, however. After I finish the 11-month Medical Billing and Coding program, I'll go back to school and obtain an associate degree in Medical Assisting, and then onto a bachelor's degree in Allied Health Management.
What is your involvement with your AAPC local chapter? 
I am a newly certified coder and member of the Daytona Beach, Fla., local chapter.
What AAPC benefits do you like the most?
The AAPC benefits I like the most are the job forum boards (www.aapc.com/memberarea/forums/employment-general-discussion); they have some good information on them. I also like all the discounts on books. I always love learning and being more involved with my studies.
How has your certification helped you?
My certification helped me to believe I can accomplish anything I set my mind to. It also will help me in the future to find a good job.
Do you have any advice for those new to coding and/or those looking for jobs in the field?
My advice to those who are new to coding is to never give up. It's a lot of information to process at first, but you will get the hang of it.
What has been your biggest challenge as a coder?
My biggest challenge as a new coder right now is finding the right place to extern so, hopefully, I can get hired on after I'm done with my program. I would like to do my externship at Synergy Billing in Daytona Beach.
If you could do any other job, what would it be?
I would like to manage a doctor's office. That is my main goal after I complete my educational experience at Florida Technical College.
How do you spend your spare time? Tell us about your hobbies, family, etc.
In my spare time, I look for opportunities to grow in my education and work, and to help my job search. I also enjoy spending time with my boyfriend Bruce, family, and my dog Cleopatra. I am content just watching the sunrise at the beach, when I can.
Latest posts by Guest Contributor
(see all)