Up-coding Costs Hospital Group $6.5 Million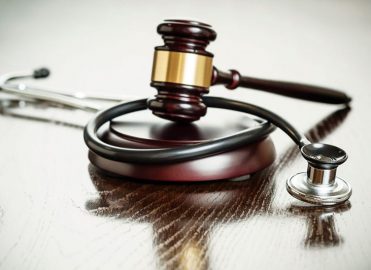 Charlotte-Mecklenburg Hospital Authority is paying the federal government $6.5 million to resolve allegations the company violated the False Claims Act, up-coding claims for urine drug tests.
The group, owned by Carolina HealthCare System, submitted high complexity evaluation and management (E/M) codes for urine drug tests, which Medicare considers moderate complexity. The government alleged that the health system submitted G0431 instead of G0434, triggering the a Medicare payment $80 more than should have been charged.  The up-coding  went on from 2011-2015 and included facilities contracted with the health system.
U. S. Attorney Jill Westmoreland Rose told a local press conference, "Medical service providers must respect public resources in government health care programs," said Rose. "As more Americans struggle with healthcare costs, we must ensure that our programs are efficient and compliant. For those medical providers who seek to unlawfully and unfairly take advantage of government health care programs, this case resolution should serve as fair warning."
Up-coding, which is the practice of reporting a code reflecting a greater level of service than that performed by a provider or facility, is considered inaccurate coding and can be grounds for fraud and abuse charges.
Latest posts by Brad Ericson
(see all)
No Responses to "Up-coding Costs Hospital Group $6.5 Million"