Could 340B Cuts Hurt Facilities?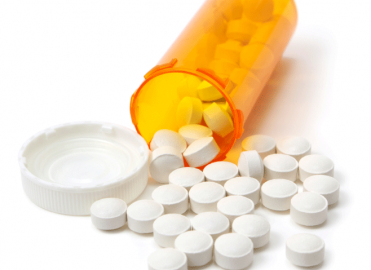 The Hospital Outpatient Prospective Payment System (OPPS) proposed rule for 2018 includes a change in the 340 B program payment rate for certain Medicare Part B drugs purchased by hospitals, and it asks for comment. The Centers for Medicare & Medicaid Services (CMS) say the proposal has the potential of cutting drug costs by approximately $180 million, per year. CMS wants facilities to buy drugs at discounts and will pay them less, with the hope of passing the savings on to Medicare members.
Controversial Move for 340B
Kaiser Health News reports House Democrats are objecting to the claims that cuts will reduce drug prices. At a hearing Tuesday, Diana DeGette (D-Colo.) said high drug prices should be investigated separately from the focus on over of the drug discount program. "I think we need an investigation, a robust investigation, and a series of hearings that explore in-depth the reasons for exorbitant cost of drugs and why the prices continue to rise," KHN quotes DeGette saying. She said making the proposal, "seems more like fantasy than reality."
Under the current program, facilities and clinics largely serving low income patients buy federally mandated discounted drugs, then are allowed to bill Medicare and other payers at their regular rate, pocketing the difference. The Medicare Payment Advisory Commission estimated the entities spent $7 billion to buy drugs in 2013.
In contrast to advocates who maintain the money made by facilities and clinics combat drug prices, federal reports from the Medicare advisory board, the Government Acocuntability Office, and Office of Inspector General raise the specter of program abuse.
KHN reports Rep. Joe Barton (R-Texas) noted, "this is a difficult hearing" because while the program was created with good intent, its complexity makes it challenging to understand. For example, hospitals and clinics aren't required to pass any discounts they receive on to patients — they can direct the money to their general fund.
Looking at his colleagues, Barton said, "We all support the program but it has grown topsy-turvy. We need to put the best minds on this."
Comment is due to CMS by September  11, 2017.



Latest posts by Brad Ericson
(see all)