Diagnostic Coding for Type 2 Myocardial Infarction
In Coding
July 24, 2017
Comments Off

on Diagnostic Coding for Type 2 Myocardial Infarction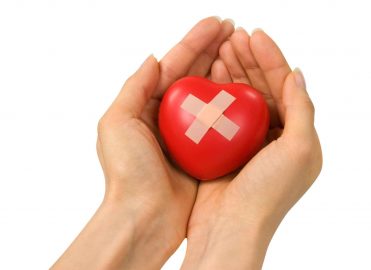 Regarding coding for Type 2 Myocardial Infarction, per Coding Clinic (1st Quarter 2017):
Question: If a provider documents type 2 myocardial infarction (T2MI) due to demand ischemia, how should it be
coded?
Answer: Assign code I21.4, Non-ST elevation (NSTEMI) myocardial infarction, for a T2MI. Typically, a type 2 myocardial infarction is marked by non-ST elevation, and occurs secondary to cardiac stress due to other causes (i.e., ischemia resulting from a supply-and-demand mismatch), without atherosclerotic plaque rupture, but with myocardial necrosis. Therefore, code a type 2 myocardial infarction as a NSTEMI, unless otherwise documented as STEMI.
Latest posts by John Verhovshek
(see all)