One Provision in QPP Proposed Rule Makes Quite an Impact
July 24, 2017
Comments Off

on One Provision in QPP Proposed Rule Makes Quite an Impact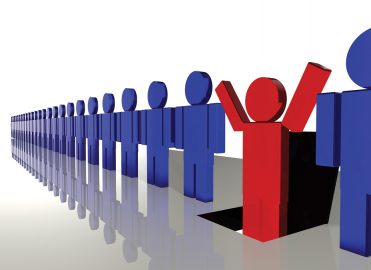 In the 2018 Quality Payment Program proposed rule, published in the Federal Register on June 30, the Centers for Medicare & Medicaid Services (CMS) estimates that approximately 572,000 clinicians will be required to submit data under the Merit-based Incentive Payment System (MIPS) in the second performance year.
CMS estimates that between 180,000 and 245,000 of those clinicians will become Qualifying Participants (QP) of advanced alternate payment models (APMs). QPs are exempt from MIPS, and are in line for a lump sum incentive payment based on 5 percent of their Medicare Part B allowable charges for covered professional services.
CMS Proposes to Increase the Low Volume Threshold
For 2018, CMS proposes to increase the low volume threshold to $90,000 or less in Part B allowed charges or 200 or fewer Part B patients, which will exclude an additional 134,000 clinicians. This year's low volume threshold is $30,000 or less in Part B allowed charges or 100 or less Part B patients. Some clinicians who are eligible to participate in MIPS this year won't be eligible next year.
In all, CMS projects that 554,846 clinicians, out of 1,548,022, will be eligible to participate in MIPS in 2018 (36 percent). CMS assumes approximately 96.1 percent of these eligible clinicians will receive positive or neutral payment adjustments for the 2020 MIPS payment year.
That sounds great, but a budget neutral payment system is similar to the Lottery: The more winners, the less payout. CMS estimates the combined impact of negative and positive adjustments and exceptional performance payment for all practice sizes will amount to a 0.9 percent payment increase in 2020 — a considerable pay cut for clinicians who have been successfully reporting in the Physician Quality Reporting System and the Medicare Electronic Health Record Program these past years.
Comments on the 2018 Quality Payment Program proposed rule must be received by CMS no later than 5 p.m. on Aug. 21, 2017. See the proposed rule for commenting instructions.
Latest posts by Renee Dustman
(see all)