CMS Updates Locum Tenens Policy
In Audit
August 1, 2017
Comments Off

on CMS Updates Locum Tenens Policy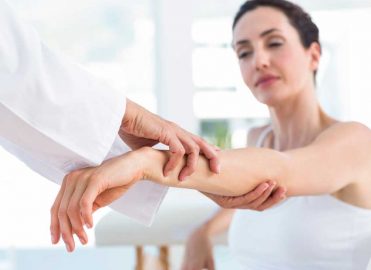 Effective June 23, the Centers for Medicare & Medicaid Services (CMS) changed its locum tenens policy, and expanded it to include physical therapists.
Section 1842(b)(6)(D) of the Social Security Act allows payment for physician services provided by a physician other than the patient's physician when the patient's physician is unavailable. The policy covers both informal and reciprocal, or per diem or other fee-for-service compensation for such services. In the past, the term "locum tenens" was used to identify the paid services, and "reciprocal" identified a billing arrangement between covering physicians. To cover both under one policy, CMS has removed the term "locum tenens" and now refers to this as "fee-for-time."
Modifiers Q5 Services provided by a substitute physician under a reciprocal billing arrangement and Q6 Services furnished under a locum tenens physician continue to be used, and will be allowed for physical therapists (the descriptors will be updated in a future quarterly update).
CMS also clarified that when a physician or therapist is called or ordered to active duty as a reserve member the Armed Forces for a continuous period of more than 60 days, payment may be made under reciprocal or fee-for-time arrangement for the entire period. Otherwise, the fee-for-time cannot extend past a continuous period of more than 60 days.
The official instruction, Change Request 10090, issued to your MAC regarding this change is available at www.cms.gov/Regulations-and-Guidance/Guidance/Transmittals/2017Downloads/R3774CP.pdf.
Latest posts by LuAnn Jenkins
(see all)
No Responses to "CMS Updates Locum Tenens Policy"