Put Your Virtual Team to Work
August 1, 2017
Comments Off

on Put Your Virtual Team to Work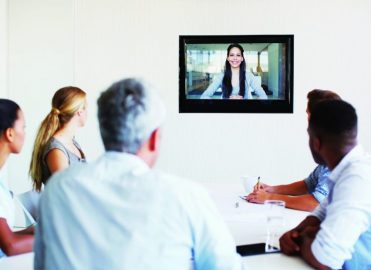 Build an optimal remote team that contributes to your organization's success.
In the 2016 Membership Survey, 26 percent of coders and billers said they work from home some of the time, and 8 percent said they worked from home all of the time. As information and communication technology continues to advance, more remote coding and billing positions will become available. As a supervisor or manager, are you prepared to manage a virtual team?
Although managing a virtual team is similar to managing an in-office team, there are unique challenges that you will need to address. Here are some helpful tips to get you started.
Identify Your Team
The first question to ask when managing an in-office or remote team is, "What is my team's identity?" This question can be difficult to answer when you cannot connect with your team daily, in person. But this anonymity is also what makes answering this question so important.
Individuals who identify as a team are more likely to work harder, collaborate more fully, and put the interests of the team ahead of their own (Harvard Business Review, 2006).
When team members are out of site, they can also be out of mind. To help establish your team, hold a launch meeting when it first forms, and whenever a new team member joins. Use these launch meetings to get to know one another by sharing fun facts and doing team building activities. It is ideal for launch meetings to be done in person, but if you're too spread out and the meeting needs to be done online, conduct it face to face using video chat software such as Skype for Business or Google Hangouts. After the initial launch meeting, schedule repeating video meetings for at least once a month.
Coach Your Virtual Team
How do you coach a virtual teammate? As a supervisor or manager of a virtual team, you cannot simply walk over to every teammate's desk to see how they are doing. You need to be creative.
For example, schedule daily or weekly one-on-one conference calls. Allow for an "open door" policy so your virtual staff members know they can contact you freely.
It's also important for team members to know they can coach each other. Make sure each team member knows they can call, instant message, or email each other with questions (Harvard Business Review, 2006).
Use Technology Wisely
The key to a successful virtual team is the proper use of technology. There is an endless array of electronic modes of communication, some better than others. The important part is to have everyone use the same modes and use them wisely.
One option is to set up a team website with different "walls" where team members can post on various topics. There can be a purpose wall, which includes the team goals and tasks; a people wall, where employees post about themselves, including a picture and their work expertise; a communication wall, where people can direct questions to the entire team; and a wall for shared documents (Harvard Business Review, 2006).
Reap the Rewards
Offering remote job opportunities is an effective way to attract the best talent to your organization. It's your job as a supervisor or manager to keep that talent happy and connected to your organization. Learning to manage your virtual team is vital to making your team the best and most productive it can be.
---
Resources
Harvard Business Essentials. "The Virtual Team: A Collaborative Challenge;" and "Creating Teams with an Edge: The Complete Skill Set to Build Powerful and Influential Teams" (2-20), Harvard
Business School Publishing Company, 2004.
Latest posts by Bridget Toomey
(see all)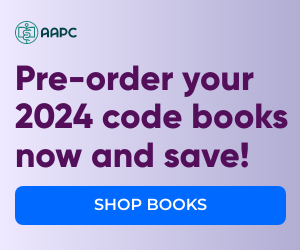 No Responses to "Put Your Virtual Team to Work"