Apply Here for MIPS Hardship Exception
August 4, 2017
Comments Off

on Apply Here for MIPS Hardship Exception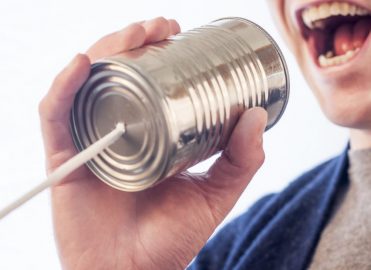 The Quality Payment Program Hardship Exception Application for the 2017 performance year is now available on the Quality Payment Program website.
Determine if You Are Exempt
Clinicians who are eligible to participate in the Merit-based Incentive Payment System (MIPS) this year, but are not able to fulfill the Advancing Care Information performance category, for one reason or another, may qualify for a hardship exception.
The Centers for Medicare & Medicaid Services (CMS) considers legitimate hardship exceptions to be:
Insufficient internet connectivity;
Extreme or uncontrollable circumstances; or
Lack of control over the availability of certified electronic health record technology (CEHRT).
CMS defines an "extreme or uncontrollable circumstance" as:
Disaster (i.e., a natural disaster in which the CEHRT was damaged or destroyed);
Practice or hospital closure;
Severe financial distress (bankruptcy or debt restructuring); or
EHR certification/Vendor issues (CEHRT issues).
The Advancing Care Information performance category is worth 25 percent of the MIPS composite performance score. For clinicians and clinician groups that qualify for a hardship exception from the ACI performance category, CMS transfers that weight to the Quality performance category — making Quality worth 85 percent, instead of the usual 60 percent. If you have a pending or approved hardship exception application and choose to report on the Advancing Care Information measures, your hardship exception application will be dismissed.
CMS does not require a MIPS-eligible clinician or group to submit documentation with the exception application, but clinicians and groups should retain documentation of their circumstances supporting their application for their own records in the event CMS requests data validation or audit.
Clinicians may also contact the Quality Payment Program Service Center and work with a representative to verbally submit an application. Contact the Quality Payment Service Center at 1-866-288-8292 or TTY: 1-877-715-6222 or QPP@cms.hhs.gov.
Check for Special Status
Before submitting an exception application, clinicians and clinician groups should verify whether they are already exempt from the Advancing Care Information performance category because of "special status."
For 2017, special status clinicians include:
Hospital-based MIPS-eligible clinicians
Physician assistants
Nurse practitioners
Clinical nurse specialists
Certified registered nurse anesthetists
Non-patient facing clinicians
PROPOSED for Quality Payment Program Year 2 (82 FR 30077): Ambulatory Surgical Center (ASC)-based MIPS-eligible clinicians:

The ASC-based MIPS-eligible clinicians policy is proposed to apply beginning with the 2017 transition year. The definition of ASC-based MIPS-eligible clinician and the reweighting policy will be established in the upcoming 2018 Quality Payment Program Year 2 final rule.
Groups are considered non-patient-facing if more than 75 percent of its clinicians have 100 or fewer patient-facing encounters (including Medicare telehealth services).
If all of the MIPS-eligible clinicians within a group do not qualify for an automatic reweighting or do not submit an application for and receive a hardship exception, the group will not qualify for an automatic reweighting and will have to report on the Advancing Care Information performance category.
Check Your Status Every Year
Hardship Exception Applications are subject to annual renewal.
Latest posts by Renee Dustman
(see all)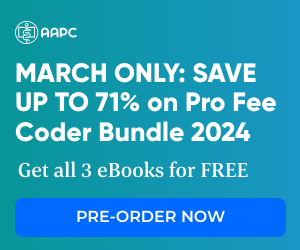 No Responses to "Apply Here for MIPS Hardship Exception"