Chiropractor Audit Provides Valuable Lesson
In Audit
August 28, 2017
Comments Off

on Chiropractor Audit Provides Valuable Lesson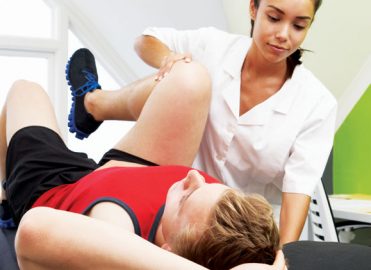 "A Brooklyn Chiropractor Received Unallowable Medicare Payments for Chiropractice Services," declares the Office of Inspector General (OIG) in an August 2017 report. According to the report, the New York chiropractor received at least $672,000 in improper payments over a two-year period. There's a lesson to be learned here for chiropractic coders.
First, Some Background
Chiropractic services has been a consistent watch item in the OIG's annual Work Plan. It's no wonder, considering Medicare Part B reportedly allowed approximately $1.4 billion for chiropractic service claims in 2011 and 2012. In fulfilling its mission to protect the integrity of U.S. Department of Health & Human Services (HHS) programs and operations and the well being of beneficiaries, the OIG selected for review the Brooklyn chiropractic practice because it was the third highest-paid provider of Medicare chiropractic services in New York.
What Went Wrong
In a random sample of 100 claims submitted by the chiropractic practice, the OIG concluded that none complied with Medicare requirements. "Specifically," the OIG says in the report, "the medical records did not support the medical necessity for any of the sampled chiropractic services."
The review determined that 96 claims failed to document an expectation for improvement within a reasonable time period; 95 claims were for maintenance therapy; and 15 claims didn't indicate subluxation or manual manipulation of the spine was performed.
What is Covered
Medicare requires that chiropractic services be reasonable and necessary for the treatment of a beneficiary's illness or injury. Medicare limits coverage of chiropractic services to manual manipulation of the spine to correct a subluxation (when spinal bones are misaligned). To receive payment from Medicare, a chiropractor must document the services, as required by the Centers for Medicare & Medicaid Services' (CMS) Medicare Benefit Policy Manual and any applicable Local Coverage Determination for chiropractic services.
Medicare requires the AT Acute treatment modifier when providing active/corrective treatment for subluxation. This modifier does not guarantee payment, however.
To substantiate a claim for manipulation of the spine, the chiropractor must specify the precise level of subluxation (there are five regions of the spine: cervical, thoracic, lumbar, sacrum, and coccyx). Depending on the number of spinal regions treated, chiropractors may bill Medicare for chiropractic manipulative treatment using one of three CPT codes: 98940 (for treatment of one to two regions), 98941 (for treatment of three to four regions), and 98942 (for treatment of five regions). The CPT code for extraspinal chiropractic manipulative treatment (98943) is not covered by Medicare.
Lesson Learned
The key to this failed audit is OIG's statement that "the Brooklyn Chiropractor did not have any written policies or procedures" in place to support its billing practices.

Latest posts by Renee Dustman
(see all)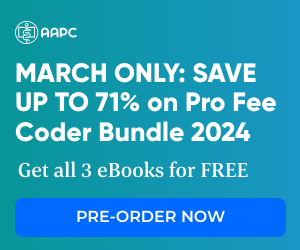 No Responses to "Chiropractor Audit Provides Valuable Lesson"