New Ransomware Virus Targets Healthcare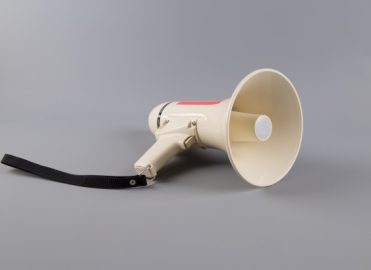 A new ransomware virus targeting healthcare organizations spreads via a Microsoft Word attached to emails. The messages are customized to appear they come from a trusted source in this new attack, dubbed Defray.
Healthcare Dive reports that in one example, an attachment titled Patient Report used the logo of a hospital in the United Kingdom and claimed to be from the hospital's director of information management. The ransomware demands $5,000 in Bitcoin to release encrypted files.
This is the latest in a flurry of cyber attacks on on providers and facilities. In June a strain of the Petya computer virus ravished Europe and struck some targets in the United States, including major healthcare providers.
In May, a global attack by the WannaCry attacked 199,000 victims in 104 countries using phishing emails.
Latest posts by Brad Ericson
(see all)