Coders Gain Strength in Numbers
September 1, 2017
Comments Off

on Coders Gain Strength in Numbers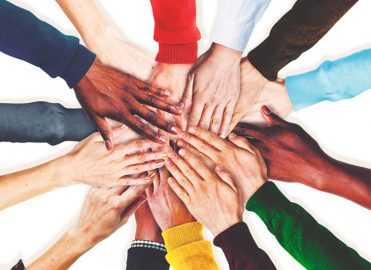 Healthcare policy, payment, and regulations are changing rapidly, and you are expected to keep up with these changes. For greater success and less stress, anticipate and prepare for developing challenges. Here are some tips to help you have a successful coding career:
Stay up to date with new mandates and regulatory changes. It can mean the difference between swift claims payments or tedious time spent in the appeals process.
Sign up for the Medicare email listservs and follow up on any new regulatory announcements that are released through this medium.
Remember: Medicare sets the industry standards and other payers follow suit.
Sign up for your specialty society newsletters to stay abreast of new coding updates.
Sign up for commercial payer newsletters to learn of plan and policy changes.
Follow national coding and billing organizations, such as AAPC, for support from fellow coders and updates on coding education.
The rapid flow of information increases the learning curve for how to apply all the updates, which can sometimes be overwhelming. Avoid this extra stress by accessing and focusing on the right information that pertains to your specialty. Seek the support of fellow coders through your local chapter. This is very important: We do better when we work together, supporting and educating each another. Keep calm, code on, and enjoy the changing landscape along the way.
---
Yolanda T. Haskins, CPC, CRC, OHCC, AAPC Fellow, is a lead coder at Howard University Faculty Practice Plan. With more than 30 years of experience in the medical billing and coding field, she has owned and managed a billing company, and has worked in many specialty offices and hospital systems. Haskins helped establish the Alexandria, Va., local chapter. She served on the AAPC Chapter Association board of directors during 2014-2017 term.
Latest posts by Guest Contributor
(see all)