Submit a Lot of Duplicate Claims? Expect a Call
Medicare Administrative Contractor (MAC) National Government Services (NGS) is in the process of identifying providers in jurisdiction 13 (Connecticut and New York) who continually submit multiple duplicate claims. These providers will be asked to explain the reason(s) for the duplicative billing and education will be provided to avoid excessive submissions in the future.
NGS does not believe offending providers are deliberately trying to defraud Medicare, but habitually submitting multiple duplicate claims does send out a red flag.
The definition of a duplicate claim submission is when a provider resubmits a claim either on paper or electronically for a single encounter and the service is provided by the same provider to the:
same beneficiary; for the
same item(s) or service(s); for the
same date(s) of service.
You can identify claims that are denied as a duplicate submission by reviewing your remittance advice (RA). Your RA will provide you with the American National Standard Institute (ANSI) group code "CO" and reason code "18." NGS recommends providers check claim status.
For information on the status of a claim submitted to NGS and/or to verify NGS received your claim, you should follow the instructions provided on the company website.
Latest posts by admin aapc
(see all)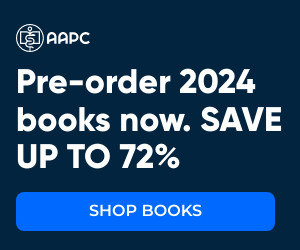 3 Responses to "Submit a Lot of Duplicate Claims? Expect a Call"