USPSTF: Screen Children for Obesity
September 25, 2017
Comments Off

on USPSTF: Screen Children for Obesity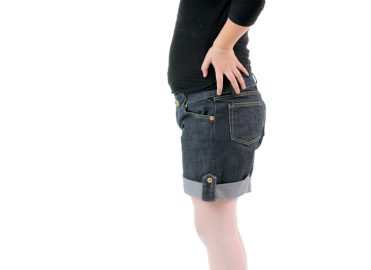 The U.S. Preventive Services Task Force (USPSTF) has released a new recommendation for obesity screening in children and adolescents.
The USPSTF recommends that clinicians screen for obesity in children and adolescents 6 years and older, and offer or refer overweight individuals to comprehensive, intensive behavioral interventions to promote improvements in weight status. This recommendation is based on the year 2000 Centers for Disease Control and Prevention growth charts, which indicated approximately 17 percent of children and adolescents ages 2 to 19 years in the United States are obese and almost 32 percent more are overweight.
The USPSTF found that, "Comprehensive, intensive behavioral interventions (≥26 contact hours) in children and adolescents 6 years and older who have obesity can result in improvements in weight status for up to 12 months …."
Read the USPSTF's full recommendation statement in JAMA, here.
Latest posts by Renee Dustman
(see all)