I Am AAPC: Myrtle Parker, CPC, CPMA
October 1, 2017
Comments Off

on I Am AAPC: Myrtle Parker, CPC, CPMA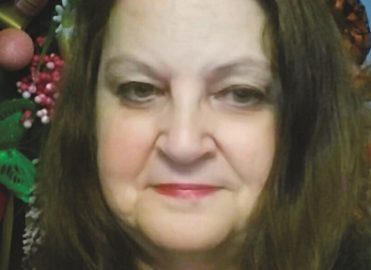 My medical career began in 1989. It was time to make a change, and I went from working in industry to healthcare. With no medical background, I thought it would be nearly impossible to find a job. Luckily for me, an administrative director of a radiology department was willing to take a chance on me. He gave me a job as a clerical coordinator. I knew I had found something I really liked. I worked there for one year, and then I was promoted to office manager of the cardiac catheterization lab, where I remained for the next 16 years.
Studying for Certification Secretly 
In 2006, I moved into billing and coding for physician services. In 2010, we had an interim administrative director. He urged our department to study for the AAPC Certified Professional Coder (CPC®) exam. There were a lot of naysayers who said the test was very hard and most people didn't pass on the first try. I decided to study and take it anyway. I knew that if I wanted this bad enough, I could do it. I didn't tell anyone I was taking the course or of my plans to take the exam. After I completed the four-month course, I took two weeks to review, and scheduled my exam.
Testing Day Jitters
I was nervous because I didn't know what to expect. When I opened the exam, I felt the blood rush to my head. I started the exam, and after an hour I had to regroup or I would not finish the exam in the time allotted. I took a deep breath and went back at it. I'm proud to say that I passed on my first take!
Well-deserved Promotions
Upon receiving my CPC® credential, I was promoted to coder. After the coding department expanded, I was promoted to coding manager. In 2014, I took the Certified Professional Medical Auditor (CPMA®) certification exam and passed this exam on the first take. I am working toward becoming recognized as an AAPC Professional.
I enjoy working with and mentoring other coders in my department and working with providers. My work has been so rewarding and fulfilling. I know I made the right decision when I moved into the healthcare field. I encourage anyone interested in coding to believe in yourself and go for it!
Latest posts by Guest Contributor
(see all)