CVS Health Moving to Buy Aetna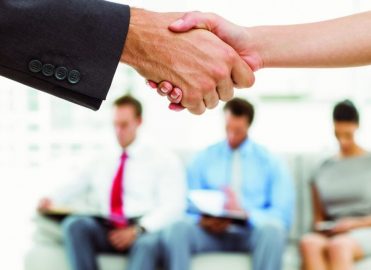 CVS Health is reportedly making offers to buy Aetna, one of America's oldest insurers, for at least $66 billion, according to a number of sources that include the Wall Street Journal and Reuters.
Established in Connecticut in 1853, Aetna has evolved from property to healthcare coverage, with 23.1 million medical and 14.3 dental members in late 2016. Following an ill-fated merger attempt with Humana, Aetna announced it was moving to New York City next year.
CVS Health is best known for its pharmacy chain, but it also is one of the nation's largest pharmacy managers. CVS reportedly has offered $200 a share for the payer.
Aetna recently ran into a regulatory wall when it's acquisition of Humana was deemed unsuitable by antitrust regulators. Soon after, Aetna pulled out of Obamacare markets.
Latest posts by Brad Ericson
(see all)