327 Changes to 2018 HCPCS Level II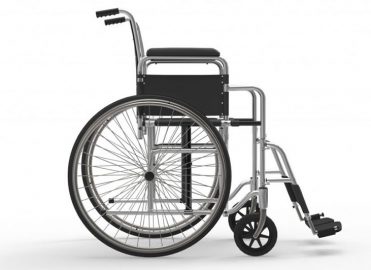 The Centers for Medicare & Medicaid Services (CMS) released more than 320 changes in the 2018 HCPCS Level II code set November 6, and many are payment-related.
153 New HCPCS Level II Codes
There are 11 new modifiers this year. These include two modifiers meant to better track 340b drug pricing; CMS is moving to cut reimbursements for 340b payments to hospitals:
JG  Drug or biological acquired with 340b drug pricing program discount
TB   Drug or biological acquired with 340b drug pricing program discount, reported for informational purposes
Other modifiers support quality care initiatives or radiology.
New HCPCS Level II Codes
There are 153 new codes. This includes 14 drug or pass-through codes in the C section, two wheelchair accessory codes in the E section and 89 new G codes for screening, documentation, exams, and services. These appear to be supportive of continuing emphasis on quality care.
The J code drug section got a shot in the arm with 19 new codes. K and L codes have six new codes for supplies for glucose monitors, orthotics, prosthetics, and cochlear implants.
The two P lab codes deal with platelets. The testing-ground Q codes address biological and drug codes. Nine dermal grafts and parts for pneumatic assist devices dominate this section.
Changed HCPCS Level II Codes
There are 52 changed codes and modifiers this year. Two new modifiers track services and how they're billed in a medically under-served area or rural area. Thirty-six G codes track quality measures and gene mutation testing. Four L code changes support orthoses and cochlear implants. Skin grafts dominate the seven Q code changes.
Deleted HCPCS Level II Codes
Two modifiers met their demise this year. CP Adjunctive service assigned to an APC but reported on a different claim bids adieu, and SZ Habilitative services also has been terminated. C pass-through codes for radio-pharmaceuticals and injections are gone. Mammography, antithrombotic therapy, breast cancer, neuropsychiatric symptoms, neoplasm, and end-of-life issue codes are removed.
Only a couple of J codes have been removed.
Several platelet codes were removed from the P and Q sections, as was a intrauterine contraceptive system.
Latest posts by Brad Ericson
(see all)
No Responses to "327 Changes to 2018 HCPCS Level II"