Removal of Foreign Object from the Ear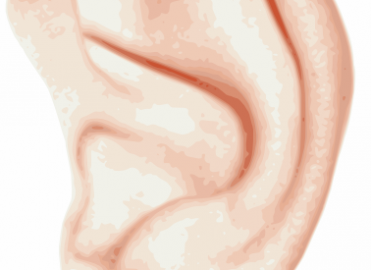 Removal of a foreign object from the external auditory canal without general anesthesia is coded 69200 Removal foreign body from external auditory canal; without general anesthesia. This code is unilateral; therefore, if the patient sticks a Cocoa Puff™ in both ears, report 69200 on a single claim detail line and append modifier 50 Bilateral procedure.
Note: Individual payers may have different rules on billing unilateral procedures performed bilaterally and may prefer that the procedure codes be billed as separate line items with RT Right side and LT Left side modifiers for right and left, respectively.
The type of removal described by this procedure code is performed under direct visualization with an otoscope. Forceps, a cerumen spoon, or suction is used to remove the foreign body. In the case of a live insect, mineral oil is usually dropped into the ear to immobilize the insect before it is removed.
If the patient cannot tolerate the procedure while awake, general anesthesia may be utilized. This may also be the case if the foreign object is so large that an incision is made into the external meatus to enlarge the opening before the foreign body can be extracted. In this instance, report 69205 Removal foreign body from external auditory canal; with general anesthesia. This procedure is also unilateral.
Code 92502 Otolaryngologic examination under general anesthesia is considered a standard of medical/surgical practice when performed with the removal of a foreign object and, as such, should not be separately reported if the examination is performed on the same ear and during the same encounter as the foreign body removal.
Latest posts by Maryann Palmeter
(see all)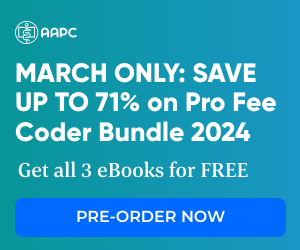 2 Responses to "Removal of Foreign Object from the Ear"