I Am AAPC: Pamela Schulman, RRT, CPC, CPMA, CPCO
December 5, 2017
Comments Off

on I Am AAPC: Pamela Schulman, RRT, CPC, CPMA, CPCO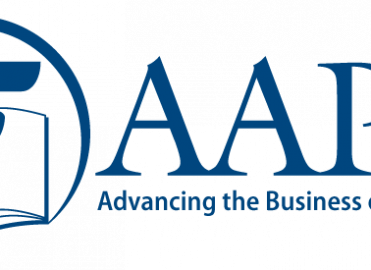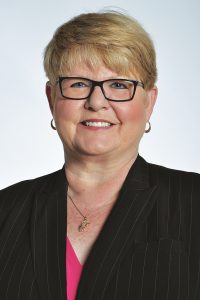 After working as a registered respiratory therapist for 35 years, I wanted to remove myself from the bedside, but medicine was all I knew. After that many years in critical care, trauma, pediatrics, etc., I needed to decide what a good career transition would be. Luckily for me, the health information management (HIM) manager at my hospital took a chance on me and allowed me to move to the clinical documentation improvement (CDI) program. Although I wasn't a registered nurse or a coder, they felt my clinical background would benefit the position. I was exposed to coding in this position.
Applying Clinical Expertise to Coding Compliance
Soon after this, a position in compliance as an evaluation and management (E/M) auditor/educator to physicians opened. Again, due to a manager who could see my potential, I was hired with the stipulation that I get my Certified Professional Coder (CPC®) credential within one year. Not only did I earn my CPC®, but I also went on to obtain my Certified Professional Compliance Officer (CPCO™) and Certified Professional Medical Auditor (CPMA®) through the AAPC curriculum program.
Helping Doctors Paint the Picture of the Patient's Story
I found my place as the senior compliance coding educator/auditor for ambulatory and inpatient sservices at Halifax Health in Daytona Beach, Fla. I love learning about dynamic changes that occur in coding and auditing, and teaching new coders, residents, and physicians about documentation improvement and correct coding.
This is my dream job. Although I get tired of the daily grind at times; my boss, Shelly Shiflet, and co-workers Charlena Kowatch, Khalelah Jones, Mauricio Suarez, and Sarah Kaylor, CFPC, are the best colleagues a person could have. And as soon as I have an education session with one of my physicians and I hear them say, "Oh, I understand … paint the picture of the patient," or "Oh, you want me to put on paper what is going on in my head," or "You mean there is a code for that?" I am rejuvenated. These are the days I live for. Coding has opened a whole new world for me, and I'll continue to be a vital part of the medical field for many years to come.
Latest posts by Guest Contributor
(see all)
AAPC's annual salary survey gives a good understanding of the earning potential within the medical coding profession.
See what actually is going on in the healthcare business job market.