Hiring Excluded Healthcare Professionals Is Risky Business
In CMS
December 6, 2017
Comments Off

on Hiring Excluded Healthcare Professionals Is Risky Business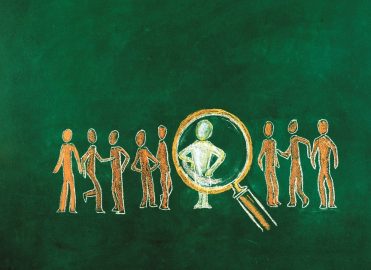 Before your healthcare organization hires on new staff, check the List of Excluded Individuals and Entities (LEIE). It's also a good idea to verify your current employees, as well. Not checking it could put you at risk for civil monetary penalties (CMPs).
Government Protecting Tax Dollars
If a provider or healthcare worker or entity is found guilty of fraud, waste, and abuse in federal healthcare programs, the Office of Inspector General (OIG) may exclude them from participation in government programs, such as Medicare and Medicaid. According the OIG's website:
… the primary effect is that no payment will be provided for any items or services furnished, ordered, or prescribed by an excluded individual or entity. This includes Medicare, Medicaid, and all other Federal plans and programs that provide health benefits funded directly or indirectly by the United States (other than the Federal Employees Health Benefits Plan).
That means federal law authorizes CMPs against healthcare providers or entities employing or contracting with an individual or entity, who is excluded from participation.
Avoid Excluded Individuals
Your healthcare organization can avoid the consequences of employing anyone on the OIG's exclusion list, by perusing the LEIE. It is updated monthly and contains all current excluded individuals and entities. Before you hire a new staff member, be sure the individual isn't on the list. Check also that your current employees are not on it either.
Go Right to the Source
For more information, go to the Background Information page on the OIG website.
To review the effects of exclusion in details, read the "Special Advisory Bulletin on the Effect of Exclusion from Participation in Federal Health Care Programs" in PDF format.
Latest posts by Michelle Dick
(see all)