POS 02 Replaces Modifier GT for Telehealth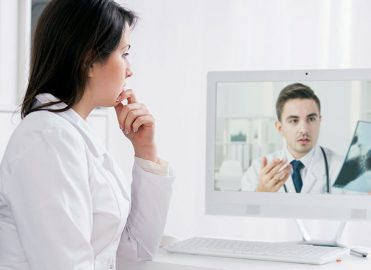 Effective Jan. 1, 2018, modifier GT Via interactive audio and video telecommunications systems is no longer required on professional claims for telehealth services. Place of Service (POS) code 02 certifies that the telehealth service meets Medicare's requirements for reimbursement.
Get Telehealth Services Paid in 2018
POS code 02, finalized in the 2017 Medicare Physician Fee Schedule (MPFS) final rule, and implemented Jan. 1, 2017, did not immediately take the place of modifier GT. One year later, the Centers for Medicare & Medicaid Services (CMS) agreed that modifier GT was redundant and finalized in the 2018 MPFS final rule that it was no longer required.
Contractors will apply the existing "one every three days" frequency edit logic for telehealth services when codes 99231-99233 are billed with POS 02 for claims with DOS Jan. 1, 2018, and after. Contractors will apply the existing "one every 30 days" frequency edit for telehealth services when codes 99307-99310 are billed with POS 02 (frequency edits apply to services span-dated on claims).
POS 02 also applies to:
Emergency department and initial inpatient telehealth consultations (G0425-G0247)
Follow-up inpatient telehealth consultations (G0406-G0408)
Diabetes self-management training (G0108-G0109)
Know the Exceptions
POS 02 does not apply to critical access hospitals. Distant site services billed under CAH method II on institutional claims still require modifier GT.
Modifier GT's counterpart, modifier GQ Via asynchronous telecommunications system, is still required, when applicable (i.e., if the physician or practitioner is affiliated with a federal telemedicine demonstration conducted in Alaska or Hawaii).
---
Sources:
MLN Matters Number MM10152
Medicare Claims Processing Manual, Chapter 12, Sections 190.3.2, 190.3.3, 190.3.6, 190.6.1
Latest posts by Renee Dustman
(see all)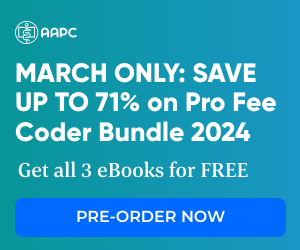 6 Responses to "POS 02 Replaces Modifier GT for Telehealth"