AMGA: 60% of Medicare Revenue Tied to Risk in '19
By Brad Ericson
December 14, 2017
Comments Off

on AMGA: 60% of Medicare Revenue Tied to Risk in '19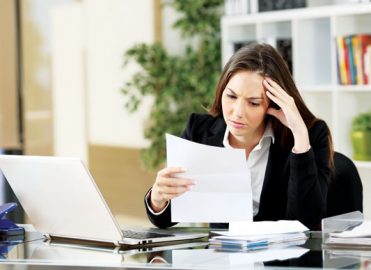 Medical groups and health systems that are members of the American Medical Group Association (AMGA) estimate that 60 percent of their Medicare revenues will be risk-based in 2019, pointing to a greater need for risk-assessment coders.
Fierce Healthcare reports respondents to the organization's annual risk survey said they expect revenues from Medicare Advantage to equal traditional Medicare fee-for-service payments in 2019. The Medicare Advantage program provides opportunities for groups to adopt more financial risk, forsaking the fee-for-service reimbursement model.
Several Risk Influences
The AMGA survey respondents pointed to bundled payments, Medicaid Managed Care Organization, Medicare Accountable Care Organizations, and other models as reasons the risk model will become their primary source of reimbursement. It currently provides about half their reimbursement.
Removal of several barriers, the survey respondents claim, would make risk-based payment more prominent. AMGA is calling on Congress and the Department of Health and Human Services to create incentives for other parts of the industry to participate in value arrangements.  Commercial payers are lagging behind in adopting value-based payment models, the group said. The report indicates 56 percent of respondents do not have access to commercial risk products in local markets.
AMGA told FierceHealth that data-sharing issues, inadequate infrastructure, limited access to capital, and lack of commercial risk products are raising barriers to adoption.
Risk Adjustment Needed Still
The growth points to the need for more coders trained in risk adjustment, especially as barriers to adoption and commercial payer participation increases.
The Center for Medicare & Medicaid Services' Physician-Focused Payment Model Technical Advisory Committee, which was set up under MACRA to evaluate new payment models submitted by physician groups, told a congressional committee last month that it had identified three common barriers: need for technical assistance, greater access to shared data, and field-testing of innovative payment models, according to FierceHealth.








Latest posts by Brad Ericson
(see all)