HHS-OIG Cracks Down on Healthcare Fraud in 2017
In Billing
December 22, 2017
Comments Off

on HHS-OIG Cracks Down on Healthcare Fraud in 2017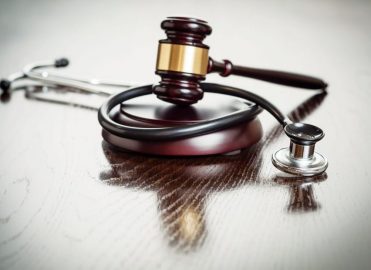 The Office of Inspector General (OIG) was busy in 2017. In the video, Eye on Oversight – 2017 Year in Review, released Dec. 20, the agency charged with protecting the integrity of U.S. Department of Health and Human Services (HHS) healthcare programs reflects on its accomplishments throughout the year.
Summarizing the video, the OIG reports for 2017:
881 criminal actions;
826 civil actions; and
More than $4 billion in expected recoveries.
In May, electronic health record vendor eClinicalWorks agreed to pay $155 million dollars to settle False Claims Act allegations that it misrepresented capabilities of its software.
In July, the OIG took part in the largest healthcare fraud take-down in history. More than 412 defendants in 41 judicial districts were charged with participating in Medicare and Medicaid fraud schemes that amounted to $1.3 billion in false billings.
That same day, the OIG released a data brief on opioids in Medicare Part D, highlighting concerns over extreme use and questionable prescribing. The brief presented data on beneficiaries receiving extreme amounts of opioids and identified questionable opioid prescribing patterns.
Specifically, the OIG found:
One in three Medicare Part D beneficiaries received a prescription opioid in 2016
About 500,000 beneficiaries received high amounts of opioids
Almost 90,000 beneficiaries are at serious risk; some received extreme amounts of opioids, while others appeared to be doctor shopping
About 400 prescribers had questionable opioid prescribing patterns for beneficiaries at serious risk; these patterns are far outside the norm and warrant further scrutiny.
In August, the OIG released an early alert to warn citizens of potential cases of patient neglect and abuse in skilled nursing facilities.
Finally, the OIG testified before Congress to discuss:
Health IT security;
Personal care services; and
Medicare and Medicaid integrity concerns.
These are just a few of the watch items that likely made OIG′s 2018 Work Plan.
Latest posts by Renee Dustman
(see all)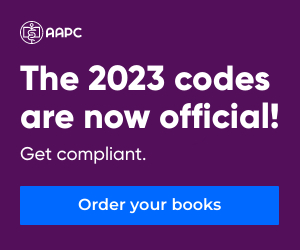 No Responses to "HHS-OIG Cracks Down on Healthcare Fraud in 2017"