99024 Post-Op Visits in 2018
In AAPC News
January 4, 2018
Comments Off

on 99024 Post-Op Visits in 2018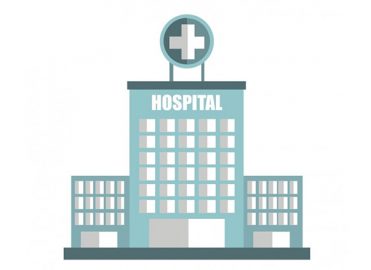 In July 2017, the Centers for Medicare & Medicaid Services (CMS) began requiring medical offices with 10 or more practitioners in nine states (Florida, Kentucky, Louisiana, New Jersey, Nevada, North Dakota, Ohio, Oregon, and Rhode Island) to report claims data on post-operative visits furnished during the global period of specified procedures using CPT® 99024 Postoperative follow-up visit. For 2018, CMS has made some changes to this policy, which are enumerated on the CMS website:
Codes for Which Reporting on Post-Operative Visits is Required
As of January 1, 2018, there are some changes made to the list of codes for which reporting is required. These changes are made necessary by changes in the coding system.
The following CPT codes no longer need to be reported: CPT codes 15732, 34802, and 34825 are deleted. Reporting [of these codes] is not required after December 31, 2017.
CPT codes 30140, 36470, and 36471 have a 0-day global period so reporting is not needed.
The 2018 list of codes for which reporting is required on or after January 1, 2018 can be downloaded from the CMS website. Except for the changes noted above, the list is the same as the 2017 list. If you have additional questions, CMS offers a FAQ, with answers, regarding Claims Based Reporting Requirements for Post-Operative Visits.

Latest posts by John Verhovshek
(see all)