CMS' Bundled Payment Model Aims to Improve Patient Care
In CMS
January 12, 2018
Comments Off

on CMS' Bundled Payment Model Aims to Improve Patient Care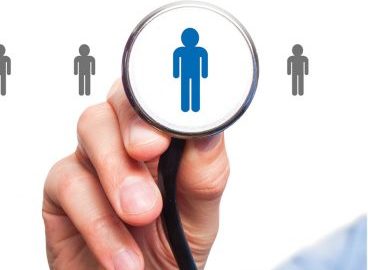 The Centers for Medicare & Medicaid Services (CMS) announced on Jan. 9 the launch of their Innovation Center's Bundled Payments for Care Improvement Advanced (BPCI Advanced) payment model. It's voluntary and can earn providers payment if all costs for a patient's episode of care are "under a spending target that factors in quality." This differs from the traditional fee-for-service payment model where Medicare pays for each service a provider performs.
"BPCI Advanced builds on the earlier success of bundled payment models and is an important step in the move away from fee-for-service and towards paying for value," according to CMS Administrator Seema Verma. "Under this model, providers will have an incentive to deliver efficient, high-quality care."
According to the CMS website, The characteristics of BPCI-Advanced's Voluntary Model are:
•    A single retrospective bundled payment and one risk track, with a 90-day Clinical Episode duration
•    29 Inpatient Clinical Episodes
•    3 Outpatient Clinical Episodes
•    Qualifies as an Advanced APM
•    Payment is tied to performance on quality measures
•    Preliminary Target Prices provided in advance of the first Performance Period of each Model Year
The Model Performance Period for BPCI Advanced starts on Oct. 1, 2018 and ends Dec. 31, 2023. CMS will evaluate quality of care and changes in spending under the model.
BPCI Advanced will qualify as an Advanced Alternative Payment Model (Advanced APM) under the Quality Payment Program.
You can find the Model Timeline roadmap on CMS' BPI Advanced Web page.  You can submit applications through the Application Portal, which closes March 12, 2018. There will be a Q&A Open Forum Jan. 30 from 12 – 1 p.m. EDT.
Latest posts by Michelle Dick
(see all)