Telemedicine Cuts Access Time for Rural EDs
By Brad Ericson
In AAPC News
January 18, 2018
Comments Off

on Telemedicine Cuts Access Time for Rural EDs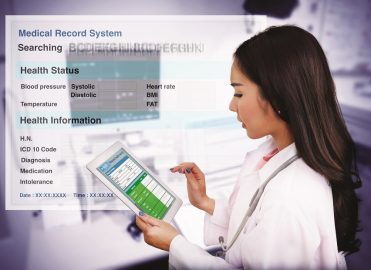 A recent study by the University of Iowa finds that rural patients find quicker access to providers in emergency departments (ED) if using telemedicine than traditional patients.
Telemedicine Study
The cohort study of patients seen in 1 of 14 rural hospitals in a large Midwestern telemedicine network included 127,928 encounters. Door to provider time for 2,857 patients who consulted telemedicine was shorter by 6 minutes. The first provider seeing the patient was a telemedicine provider in 41.7 percent of the time of the telemedicine encounters; in those cases telemedicine was 14.7 minutes earlier than local providers, according to the study.
Telemedicine Stays
There's always a balance, and the study found that while telemedicine decreases ED door-to-door time, length of stay for the telemedicine patients was an average 40 minutes longer compared to traditional patients.
While the purpose of the study was to measure the impact of ED-based telemedicine on timeliness of care in rural hospitals, the researchers plan to investigate the clinical impact of more timely rural ED care.

Latest posts by Brad Ericson
(see all)