HHS Contingency Plans During a Shutdown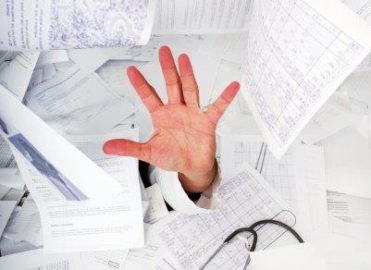 The recent federal shut down brought several federal agencies and services to a stop. But how does a shut down affect the Department of Health and Human Services (HHS), the department that oversees Medicare and Medicaid, along with other health services? HHS continues to maintain services affecting health, but around 41,000 staff – half of the agency – are at home until budget consensus is reached by Congress, according to its contingency plan.
What HHS Leaves Open
The Centers for Medicare & Medicaid Services (CMS), the Food & Drug Administration (FDA), the National Institute of Health (NIH), and the Centers for Disease Control and Prevention (CDC) will continue to fund healthcare, manage recalls, treat current patients, and monitor the influenza and other health issues.
Medicare won't be affected for a while. Non-discretionary programs like the Center for Medicare & Medicaid Innovation will continue. Some ACA exchange activities will continue,  as will Medicaid and CHIP programs in some states. Healthcare fraud and abuse programs continue to operate.
What HHS Closes
If you or your institution is awaiting a grant, none will be awarded until after the government shutdown.  Senior nutrition and Native American  nutrition programs will not be funded. Some veterinary services and some Indian Health Services (IHS) programs will cease, but IHS patients will be served.  The Health Resources and Services Administration (HRSA) will not be able to make payments for the Children's Hospital GME Program and Vaccine Injury Compensation Claims.
Latest posts by Brad Ericson
(see all)