The VA and HHS Partner to Help Fight Fraud, Waste, and Abuse
In CMS
January 23, 2018
Comments Off

on The VA and HHS Partner to Help Fight Fraud, Waste, and Abuse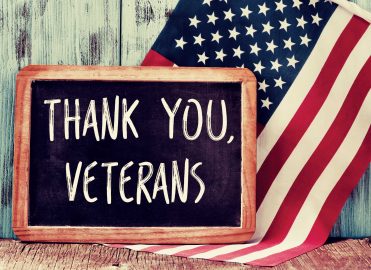 The U.S. Department of Veterans Affairs (VA) and U.S. Department of Health and Human Services (HHS) announced on Jan. 23 they are joining forces to share data, data analytics tools, and best practices to help identify and prevent fraud, waste, and abuse of government healthcare dollars.
The effort will help America's veterans by using gains made by the Centers for Medicare & Medicare Services (CMS) and their state-of-the-art data analytics to identify wrongdoing. According to a CMS press release, the VA-HHS alliance is, "the latest example of VA's commitment to find partners to assist with identifying new and innovative ways to seek out fraud, waste and abuse and ensure every tax dollar given to VA supports Veterans," said VA Secretary Dr. David J. Shulkin.
In 2010, CMS established the Center for Program Integrity to help eliminate fraud, waste, and abuse of Medicare dollars. In 2015, CMS estimated its program integrity activities saved them $17 billion. Their efforts, which included law enforcement actions, aided in greater program savings.
"By using CMS' successes in its program integrity protocols, VA will be able to close existing gaps in its own claims payment process," according to the CMS Newsroom press release. This effort is part of President Trump's 10-point plan to reform the VA through federal partnership.
Industry experts are invited in April by the VA to demonstrate their capabilities for recovering improper healthcare payments.
Latest posts by Michelle Dick
(see all)