The OIG Work Plan Becomes More Transparent
In Audit
January 31, 2018
Comments Off

on The OIG Work Plan Becomes More Transparent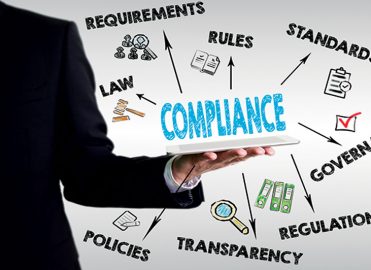 Instead of posting a yearly work plan for their invesigational efforts, The Office of Inspector General (OIG) now posts Active Work Plan items monthly. It's because the U.S. Department of Health and Human Services (HHS) announced in June 2017 that it is updating the OIG Work Plan more frequently as an ongoing effort to enhance transparency.
If you are unfamiliar with the OIG Work Plan, here is summary, according to the OIG website:
The OIG Work Plan sets forth various projects including OIG audits and evaluations that are underway or planned to be addressed during the fiscal year and beyond by OIG's Office of Audit Services and Office of Evaluation and Inspections. Projects listed in the Work Plan span the Department and include the Centers for Medicare & Medicaid Services (CMS), public health agencies such as the Centers for Disease Control and Prevention (CDC) and National Institutes of Health (NIH), and human resources agencies such as Administration for Children and Families (ACF) and the Administration on Community Living (ACL). OIG also plans work related to issues that cut across departmental programs, including State and local governments' use of Federal funds, as well as the functional areas of the Office of the Secretary of Health & Human Services (HHS). Some Work Plan items reflect work that is statutorily required.
You can use the items on their list as an auditing tool to compare and review your own provider billing activities and compliance plans. The Active Work Plan items added in January under investigation for Centers for Medicare & Medicaid Services (CMS)  are:
•    Financial Impact of Health Risk Assessments and Chart Reviews on Risk Scores in Medicare Advantage
•    OIG Toolkit to Identify Patients at Risk of Opioid Misuse
•    Potential Abuse and Neglect of Medicare Beneficiaries
•    Questionable Billing for Off-the-Shelf Orthotic Devices
•    Status Update on States' Efforts on Medicaid-Provider Enrollment
•    Hospitals Billing for Severe Malnutrition on Medicare Claims
You can view the OIG Work Plan archives and monthly updates all the way back to 1997.
Latest posts by Michelle Dick
(see all)