CLIA-Waived Tests, Effective April 2018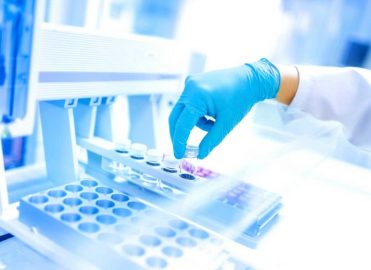 The Clinical Laboratory Improvement Amendments of 1988 (CLIA) requires that only certified labs may bill for laboratory services, unless the test in question has been granted a waiver. The Centers for Medicare & Medicaid Services (CMS) has announced several new laboratory services, recently approved by the Food and Drug Administration (FDA), which qualify for a CLIA waiver:
83516 Immunoassay for analyte other than infectious agent antibody or infectious agent antigen; qualitative or semiquantitative, multiple step method
87809 Infectious agent antigen detection by immunoassay with direct optical observation; adenovirus
82274 Blood, occult, by fecal hemoglobin determination by immunoassay, qualitative, feces, 1-3 simultaneous determinations
G0328 Colorectal cancer screening; fecal occult blood test, immunoassay, 1-3 simultaneous
85025 Blood count; complete (CBC), automated (Hgb, Hct, RBC, WBC and platelet count) and automated differential WBC count
Additionally, note that 87634 Infectious agent detection by nucleic acid (DNA or RNA); respiratory syncytial virus, amplified probe technique, introduced in CPT® 2018, now describes testing previously assigned using 87801.
When reporting any of the above codes, you must append modifier QW when billing services to Medicare, to indicate a CLIA waived test.
Latest posts by John Verhovshek
(see all)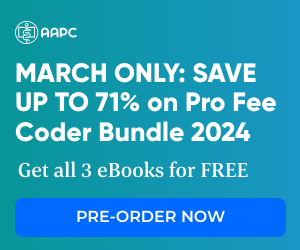 2 Responses to "CLIA-Waived Tests, Effective April 2018"