Modifier GT Eliminated for Telehealth Services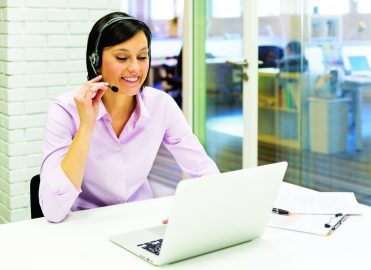 Modifier GT via interactive audio and video telecommunications systems is no longer required on professional claims when reporting telehealth services for Medicare patients. Instead, the Centers for Medicare & Medicaid Services (CMS) instructs, "Use of the telehealth Place of Service (POS) Code 02 certifies that the service meets the telehealth requirements."
An exception occurs for distant site services billed under Critical Access Hospital (CAH) method II on institutional claims. In these cases, modifier GT will still be required.
Note the American Medical Association created a new telehealth modifier in 2017 (modifier 95 Synchronous telemedicine service), but Medicare does not recognize this modifier. When billing payers other than Medicare for telehealth, be sure to check that payers guidelines to determine correct modifier use.
Latest posts by John Verhovshek
(see all)
12 Responses to "Modifier GT Eliminated for Telehealth Services"