Texting of Patient Orders Not Permissible
In CMS
February 5, 2018
Comments Off

on Texting of Patient Orders Not Permissible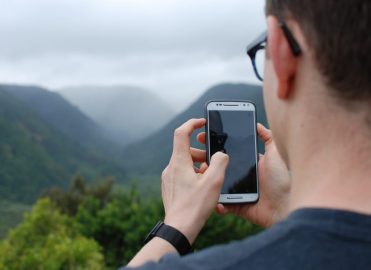 Texting is convenient, but it isn't always permissible in a healthcare setting.
A recent memorandum from the Centers for Medicare & Medicaid Services (CMS) instructs that healthcare providers may not text patient orders to one another, although "texting patient information among members of the health care team is permissible if accomplished through a secure platform."
In support of its position, CMS notes, "texting orders from a provider to a member of the care team is not in compliance with the Conditions of Participation (CoPs) or Conditions for Coverage (CfCs)." The relevant CMS hospital Condition of Participation for Medical Records require author identification and record retention "for a period of at least 5 years," and "the hospital must have a procedure for ensuring the confidentiality of patient records," among other requirements found in 42 C.F.R. §482.24(b).
Although the CMS memo acknowledges, "use of texting as a means of communication with other members of the healthcare team has become an essential and valuable means of communication among the team members," it maintains, "to be compliant … all providers must utilize and maintain systems/platforms that are secure, encrypted, and minimize the risks to patient privacy and confidentiality as per HIPAA regulations and the CoPs or CfCs."
Visit AAPC's Virtual Workshops to learn more about HIPAA and other compliance topics.
Latest posts by John Verhovshek
(see all)