OIG Makes Group Home Health and Safety a Priority
In Audit
February 4, 2018
Comments Off

on OIG Makes Group Home Health and Safety a Priority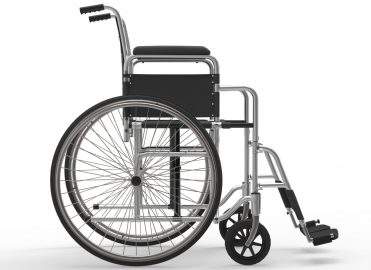 By congressional request, the Office of Inspector General (OIG) prompted a series of audits, which investigated group home abuse and neglect of developmentally disabled residents. The findings were horrifying. According to their website, they "found that these residents often experienced serious injuries and medical conditions that resulted in emergency room visits," and that "99 percent of these critical incidents were not reported to the appropriate law enforcement or state agencies, as required."
To tackle the group home abuse crisis, in January, the OIG gathered experts and created the "Joint Report: Ensuring Beneficiary Health and Safety in Group Homes Through State Implementation of Comprehensive Compliance Oversight." The Joint Report "contains workable, holistic solutions that States can use to protect the health and safety of their residents living in group homes.
When group homes fail to report incidents, the Joint Report suggests that states:
•    Impose fines
•    Suspend new enrollees to their services
•    Cut off Medicaid Waiver funding or contracts
To read the Joint Report and watch their video which includes the findings, go to the OIG website.
Latest posts by Michelle Dick
(see all)