Free Ride-hailing Doesn't Improve Attendance, Study Claims
By Brad Ericson
In AAPC News
February 9, 2018
Comments Off

on Free Ride-hailing Doesn't Improve Attendance, Study Claims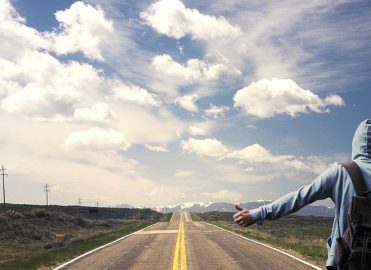 You may want to put the brakes on calling ride-hailing services to assure Medicaid patients show up for appointments. Free rides may not improve patients' appointment attendance, a recent study indicates.
A study recently published in JAMA Internal Medicine found that 36.5 percent of patients offered complimentary ride-hailing services missed their appointments compared to 36.7 percent of those who weren't offered the benefit who missed appointments.
Philly Ride-hailing Study
The study was designed so that 786 Philadelphia-area patients received automated appointment phone call reminders. Patients received three additional appointment reminder phone calls from research staff two days before their appointments. During these calls patients, patients in the intervention side were offered complimentary ride sharing services, which staff scheduled. Patients contacted research staff to get a ride home. Not all patients took advantage of the offer, with 26 percentage using ride sharing.
Industry Enthusiasm for Free Ride-hailing
This data, which the researchers admit needs corroboration, presents a speed bump to efforts to set up free ride-sharing programs for patients.
In 2016, Fierce Healthcare reported MedStar Health partnered with Uber to help link patients to ride sharing to and from medical appointments.
Last year, Lyft paired with AARP, USC, and UnitedHealth Care, launched a study of a program for patients over 60-years-old to see if free rides affected patients' quality of life, health, and appointment follow-up. In the study patients could request rides either through a ride-hailing app or phone based concierge service. Patients wear activity trackers on their wrists during the three month study.
Also last year Blue Cross Blue Shield announced a similar partnership with Lyft to transport patients living in areas with no reliable transportation alternatives.


Latest posts by Brad Ericson
(see all)