May MAYnia Freebies
March 1, 2018
Comments Off

on May MAYnia Freebies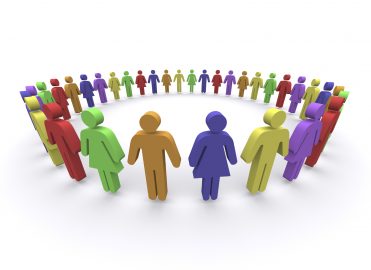 Every year the AAPC local chapter department mails giveaway items to chapters scheduling a meeting in May. This year is no exception! We are preparing to ship out the items starting in April. As you can imagine, with 500 chapters and shipping out thousands of freebies, we need to have all our ducks in a row. We ask our officers to comply with a few requests to make sure everyone receives their freebies in time for their event. To ensure delivery, follow the steps below, or you may not receive them in time for your meeting. We are unable to re-ship freebies for May MAYnia:
Make sure your meeting is scheduled by the end of March.
Freebies are shipped to the chapter president. Go online to aapc.com and ensure your correct address is on file, no later than April 1, 2018.
Number of freebies shipped is based on your attendance from the previous year.
We will ship freebies to those chapters holding a seminar but are unable to ship additional freebies if numbers increase after original shipment.
If you schedule a meeting late, we cannot guarantee that you will receive freebies for your event.
If you have any questions about May MAYnia freebies, please email us at localchapters@aapc.com.
Latest posts by Marti Johnson
(see all)
No Responses to "May MAYnia Freebies"