Anthem Rescinds Modifier 25 Payment Reductions
In Billing
March 1, 2018
Comments Off

on Anthem Rescinds Modifier 25 Payment Reductions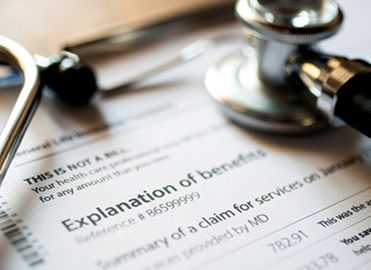 Anthem has sent a letter to the AMA to announce  they are rescinding the policy reducing payment for physicians when billing an E/M with a modifier 25 and a procedure that has zero or 10 global days. Anthem was planning on taking a 25 percent reduction on all 25 modified services billed with minor procedures as of March 1st. This letter cancels the planned implementation of this policy.
The letter states:
While Anthem is confident that duplication of payment for fixed/indirect practice expenses exists when physicians bill an E/M service appended with modifier 25 along with a minor surgical procedure (0 or 10 day global) performed on the same day, the company believes making a meaningful impact on rising health care costs requires a different dialogue and engagement between payers and providers. As such, Anthem looks forward to pursuing an effective collaboration with the AMA to truly transform health care in our country to make it simpler, higher‐quality, affordable and accessible.
It appears that the pressures that providers, specialty societies, the AAPC, and the AMA brought on Anthem convinced the payer that this is not a worthwhile policy to implement. Thank you to all who wrote to Anthem protesting this forthcoming policy.
And this also demonstrates that we must be ready for alternate payment methodologies which will be implemented in the near future. This includes adjusted risk payments and payment for "quality," however quality will be measured.

Latest posts by Barbara Cobuzzi
(see all)