MACs Now Get Two CERT Disputes Per Month
In Audit
March 4, 2018
Comments Off

on MACs Now Get Two CERT Disputes Per Month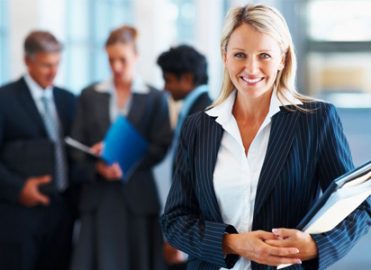 The Centers for Medicare & Medicaid Services (CMS) calculates the Medicare Fee-for-Service (FFS) improper payment rate through the Comprehensive Error Rate Testing (CERT) program. Every year, CERT evaluates a statistically valid stratified random sample of claims to determine if they were paid properly under Medicare coverage, coding, and billing rules.
A dispute may be filed when a MAC does not agree with the final CERT review contractor decision on a claim. Previously, MACs were allowed to file a single disputed claim, per month. CMS Transmittal 774, Change Request 10485 updates this policy: beginning March 19, 2018, each MAC may file two disputed claims per month, on or before the last day of each month.
The transmittal instructs:
The MAC shall indicate the disputed claim on the CERT Claims Status website (CSW) via the feedback process in accordance with this section. Using the appropriate field in the CSW, the MAC shall enter a statement that explains the rationale for filing the dispute. Once a MAC files a dispute on a claim, they should not enter any feedback information on that claim since it will be removed from the feedback batch. The CERT review contractor will conduct a re-review of the disputed claim and issue a new comment via the CERT CSW. If the MAC does not agree with the re-review decision or new reviewer comment, the MAC has the option to escalate the dispute to CMS in the next feedback cycle. The MAC must provide a detailed rationale, via the appropriate field in the CSW, as to why the claims remains in dispute. The CMS dispute panel shall use the medical record, CERT review contractor comments, and MAC comments/rationales to review the disputed claim. The CERT review contractor shall notify the MAC of the CMS dispute panel final decision by way of the CSW. The CMS dispute panel decision will appear as a new reviewer comment, and the claim will appear in the new feedback/change in status cycle.
CMS also clarifies, "Should the MAC choose not to submit a dispute in a given month, the unused opportunity does not carry over to the following month."
Latest posts by John Verhovshek
(see all)