Lung Cancer: ICD-10-CM Coding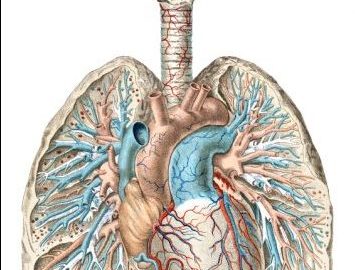 Lung cancer is the second most common cancer among both men and women in the United States, and is the leading cause of cancer death among both sexes. The number one risk factor for lung cancer is cigarette smoking.
There are two main types of lung cancer. Small cell carcinoma includes oat cell cancer and combined small cell carcinoma. Non-small cell cancer includes squamous cell carcinoma (also called epidermoid carcinoma), large cell carcinoma, and adenocarcinoma.
Codes for lung cancer are categorized by morphology, site, and laterality (except C34.2 Malignant neoplasm of middle lobe, brounchus or lung because only the right lung has a middle lobe). Subcategories that designated laterality are:
C34.0- Malignant neoplasm of main bronchus
C34.1- Malignant neoplasm of upper lobe, bronchus or lung
C34.3- Malignant neoplasm of lower lobe, bronchus or lung
C34.8- Malignant neoplasm of overlapping sites of bronchus and lung
C34.9- Malignant neoplasm of unspecified part of bronchus or lung
The code for carcinoid tumor of the lung, C7A.090, has no specific site or laterality.
Secondary malignant neoplasms are broken down by laterality:
C78.00 Secondary malignant neoplasm of unspecified lung
C78.01 Secondary malignant neoplasm of right lung
C78.02 Secondary malignant neoplasm of left lung
Coding example: A patient with cancer in the lower lobe of his left lung presents for lobectomy. Proper coding is: C34.32 Malignant neoplasm of lower lobe, left bronchus or lung.
Latest posts by John Verhovshek
(see all)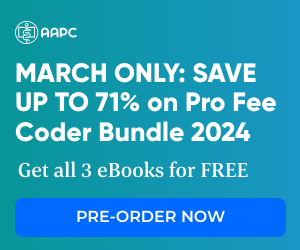 2 Responses to "Lung Cancer: ICD-10-CM Coding"