Health Care Forums Results Released
By admin aapc
In CMS
March 13, 2009
Comments Off

on Health Care Forums Results Released
Results from more than 9,000 discussions about health care held throughout the nation in December have been released by the Department of Health and Human Services (HHS). Cost, insurance access, and quality of care were key concerns.

Group reports from 3,276 discussions were collected, along with surveys completed by 30,603 participants.
According to HHS, a qualitative analysis found the discussions focused on concerns about a "broken" health system, rising premiums and drug costs, medical mistakes, and the system not being "for them."
HHS says the participants agreed on the values and direction for reform, calling for a system that is "fair, patient-centered and choice-oriented, simple and efficient, and comprehensive." Solutions included making health care more accessible through an insurance "exchange" or a public plan option, creating scorecards on quality and cost, improving nutritional content of school lunches, implementing electronic medical records and creating an AmeriCorps for health workers.
A copy of Americans Speak on Health Reform: Report on Health Care Community Discussions can be found on the HealthCare.gov Web site.
Latest posts by admin aapc
(see all)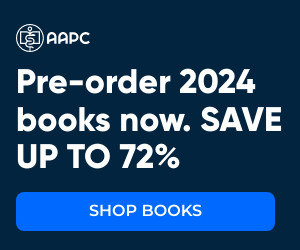 No Responses to "Health Care Forums Results Released"