Include MEAT in Your Risk Adjustment Documentation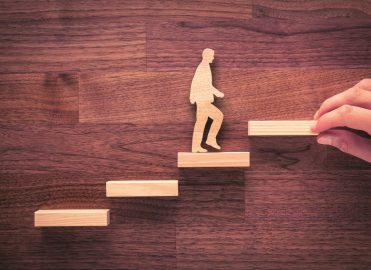 Risk adjustment helps to ensure accurate and adequate payment for Medicare Advantage (MA) patient conditions, based on expected medical costs. A patient's health status reflects the costs associated with their healthcare needs. The more of a burden the disease is, the higher the risk adjustment score is. Healthier patients have a lower risk adjustment score.
Hierarchical condition categories (HCCs) group clinically related diagnoses (ICD-10-CM codes) with similar risk adjustment cost implications. Only diagnoses that map to an HCC are used in risk adjustment score calculation.
There are more than 9,000 ICD-10 codes that map to 79 HCC codes in the risk adjustment payment model. Providers must thoroughly document all chronic disease processes and manifestations in the patient's medical record for proper HCC coding. The progress note must include the history of present illness, physical exam, and the medical decision-making process.
One way to help ensure your documentation is up-to-par for HCC coding is to include MEAT (monitored, evaluated, assessed/addressed and treated) in the medical record for the patient encounter. To break it down, documentation must reflect:
M – Monitoring signs, symptoms, disease progression, disease regression
E – Evaluating test results, medication effectiveness, response to treatment
A – Assessing/Addressing ordered tests, discussion, review records, counseling
T – Treating medications, therapies, other modalities
Remember: A simple list of diagnoses is not acceptable or valid per official coding guidelines, as it does not meet the definition of an assessment and plan.
To learn more about risk adjustment coding and HCCs, read the article "FAQ: 10 Things You Need to Know about Risk Adjustment." If you are interested in getting certified in risk adjustment, go to AAPC's CRC Preparation Course webpage.
Latest posts by Michelle Dick
(see all)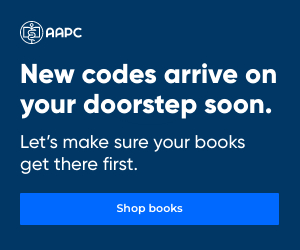 One Response to "Include MEAT in Your Risk Adjustment Documentation"