Mammography Coding Changes for 2018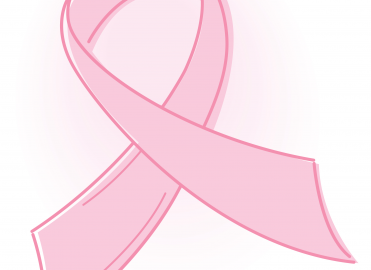 Mammography coding for screening mammography furnished to Medicare patients is changed in 2018. The Centers for Medicare & Medicaid Services (CMS) now recognizes three CPT codes, added in 2017.
G Codes Out, CPT Codes In
Effective for services rendered on or after Jan. 1, 2018, you will no longer use HCPCS Level II codes G0202, G0204, and G0206 to report screening mammogram provided to Medicare patients.
Screening Mammography Coding
CMS now instructs providers to use CPT codes:
77067
Screening mammography, bilateral (2-view study of each breast), including CAD when performed
77066
Diagnostic mammography, including (CAD) when performed; bilateral
77065
Diagnostic mammography, including CAD when performed; unilateral.
Code 77067 is now type of service code 4 Diagnostic radiology, but coinsurance and deductible will continue to be waived.
Screening Digital Breast Tomosynthesis
Also effective for claims with dates of service Jan. 1, 2018 and later, CPT code 77063 Screening digital breast tomosynthesis, bilateral must be billed with the primary service mammogram code 77067, or the claim will be denied. Watch the age and frequency edits, too.
Likewise, HCPCS Level II code G0279 Diagnostic digital breast tomosynthesis, unilateral or bilateral must be billed in conjunction with the primary service mammogram code 77065 or 77066.
All other coding guidelines remain the same.
Tools to Make Your OBGYN Coding Efficient
If you'd like to prove to your employer, you have sufficient experience and expertise in obstetrics gynecology (OBGYN) coding, it's a good idea to obtain the Certified Obstetrics Gynecology Coder (COBGC™) credential.
To help you steer clear of compliance issues, be sure your mammography coding is as current as possible  by using the most up-to-date medical coding books.
To help with claims processing efficiency, you can quickly search across medical coding sets using a keyword or a code by using AAPC Coder, the fastest and most comprehensive code search engine on the planet and add much more.
Resources:
CMS Manual System, Pub 100-04, Transmittal 3844, CR 10181, August 18, 2017
MLN Matters, MM10181 Revised, CR 10181, August 18, 2017
Related: Coding for Mastectomy
Latest posts by Renee Dustman
(see all)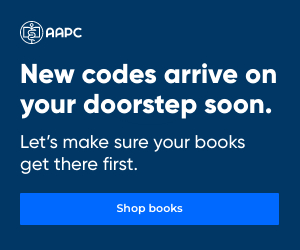 16 Responses to "Mammography Coding Changes for 2018"